Opt Out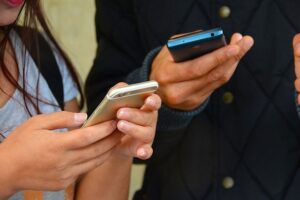 When you apply for a mortgage, other lenders and 3rd parties can buy your information and market to you.
You may get unwanted calls, voicemails, and junk mail from mortgage lenders you did not even reach out to. This can be frustrating.
Here are some helpful resources you can use to cut down on the junk mail and phone calls you will receive after applying for a mortgage loan. I would suggest registering with at least the first two websites on the list but would encourage looking into all of the sites.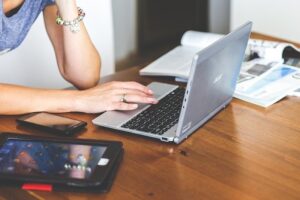 1.  optoutprescreen.com
Optoutprescreen is the official Consumer Credit Reporting Industry website to accept and process requests from consumers to Opt-In or Opt-Out of firm offers of credit or insurance.
2.  donotcall.gov
Join the National 'Do Not Call' registry list.
3.  USPS – Refuse unwanted mail
Refuse unwanted mail and remove name from mailing lists
4.  Federal Trade Commission – How to stop junk mail